Submitted by Eswar GsnkRao on Tue, 05/31/2011 - 15:52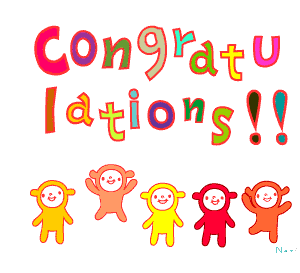 It's time to Congratulate all GPAT Rankers in GPAT 2011 organized by AICTE and MS Baroda University.
GPAT Results announced at www.gpat.in today evening.
Readers can share their ranks or their friends ranks and wish them over here.
You can visit earlier GATE rankers blog at
www.pharmainfo.net/og/pharmindia/congrats-all-gate-rankers
Image ref:
Regards
Eswar.